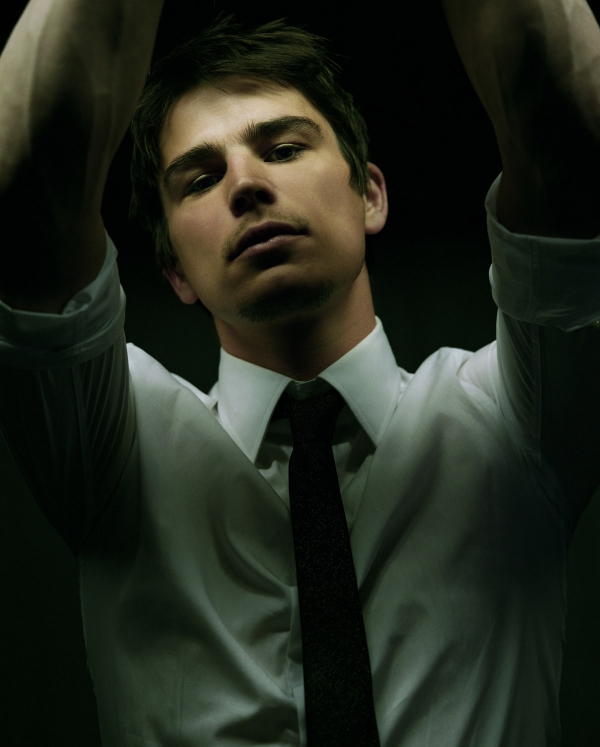 Name: James Picket
Workplace: A Detective for the Police Department
Personality: Analytical, but with the sense of humour. Righteous and Brave. XD
Appearance: Dark brown hair, almost black. Dark eyes.
Relationship: Is in love with Lisa Prince and will probably propose soon.
History/Background: His father Victor Picket and Lisa's Father were partners. In essences, Lisa and James grew up together and were the best of friends. They wanted to go into the Department together and be parterns just like their fathers were. Then when Lisa was just 10, her father was killed by a Supervillain. She decided to become a Fashion Designer but he continued his dreams of being a Police Officer. He is now a revered Superville Detective.
He developed a feels for Lisa but was afraid to do anything about it. Until now that is.